Hello BBBB Friends:
This week I'm featuring 5 new listings, I also have a few price reductions, new contracts, and final sales to report for homes that are Still on My List. Keep scrolling down to see these changes.
FUN FACTS
Interest rates fell last week from the previous week, but more impressively, rates are now lower than they were at this time last year. Lower interest rates = more purchasing power. Here is a quick chart showing how your monthly payment will change if you buy a home as mortgage rates increase. LMK if you'd like a personalized chart for your target monthly payment!
Key takeaways:
When mortgage rates rise, so does the monthy payment you can secure.
Even the smallest increase in rates can make a difference in your monthly mortgage payment.
As interest rates rise, you'll need to look at a lower-priced home to try to keep the same target monthly payment, meaning you may end up with less home for your money.
FUN STUFF
White Linen Nights in the Heights, typically held the first Saturday in August, is in abeyance yet again this year due to the pandemic. Mark your calendars though for August 6, 2022, when, hopefully, 40,000 of your closest friends will once again don white clothing and pack 19th Street for music, food, and fun. 🤞🥳🎉
Have a great week and,
Let's go look at houses and talk about selling yours!!!
Becky
—
Information About Brokerage Services
TREC Consumer Protection Notice
Becky Davis
Compass Realty
832-628-8221
Thinking of selling? We can front the cost for painting, landscaping, upgrades, and more. No fees or interest, EVER! Click here for more information.
*Note: For purposes of BBBB, the "Heights" is defined as the area between I-10 and Loop 610 N and between Shepherd and I-45).
---
---
The Week's Featured Properties
Heights South Historic District
Craftsman bungalow c. 1900
4/3/1, 3261 sq ft on 6600 sq ft lot
Renovated kitchen and baths, light & bright
12′ ceilings
4th bedroom or study down with full bath access
Large backyard with patio and lots of greenspace
Alley access to 1 car detached garage
Curbed street provides additional parking
Zoned to Harvard Elementary
The grand foyer, beautiful archways, high ceilings, and period elements provide 20th-century charm amid modern amenities. (Note: the inventory for Heights South Historic District lists this home as a Craftsman bungalow. I can kind of see that. 😕)
******
---
This Week's Price Reductions & Status Updates
PRICE REDUCED
Norhill Historic District
Craftsman bungalow c. 1926
2/1, 1082 sq ft on 5000 sq ft lot
Updated kitchen and bath
Gravel/stone front yard
Combo gravel/green space backyard
Driveway access to 2 car detached garage
Curbed street provides additional parking
Zoned to Field Elementary
Very cute bungalow that feels larger than its stated sq ft. A beautiful majestic live oak in front provides shade for the whole front yard. Low maintenance stone/gravel in front could be replaced with grass to create a lovely front lawn
******
PRICE REDUCED
Houston Heights
Modified Colonial Revival c. 2015 by Legion Builders
3/2/1, 2370 sq ft on 3643 sq ft lot
Low maintenance artificial turf in front and back
Garage APT (426 sq ft, efficiency, full bath, plumbed for kitchen)
Driveway access with auto-gate to 2 car detached garage
Graveled pad parking all along the block
Zoned to Love Elementary
You will find a whole neighborhood of recent construction, Creole-style homes in the 700 blocks of Ashland and Tulane Streets. It's just a short stroll along the MKT Hike and Bike Trail (located at the end of the block), to the new M-K-T mixed-used development.
******
OPTION PENDING
Houston Heights
Contemporary farm house c. 2003 by Pyramid Bldrs
4/3, 2379 sq ft on 4400 sq ft lot
Original List Price: $765,000
Days on Market: 5
******
OPTION PENDING
Heights West Historic District
Queen Anne bungalow c. 1920
3/2, 2212 sq ft on 6600 sq ft lot
Original List Price: $950,000
Days on Market: 33
******
OPTION PENDING
Woodland Heights Historic District
Bungalow c. 1945
5/3, 3612 sq ft on 6250 sq ft lot
Original List Price: 1,399,000
Days on Market: 29
******
---
Going, Going Gone!
SOLD
Norhill Historic District
Pediment bungalow c. 1920
2/2, 1298 sq ft on 5616 sq ft lot
List to Sell Ratio: 98%
Original List Price: $600,000
Days on Market: 18
******
SOLD
Pineridge
Farmhouse-inspired c. 2017 by Southern Green Builders
3/3/1, 2546 q ft on 3334 sq ft lot
List to Sell Ratio: 100%
Original List Price: $650,000
Days on Market: 180
******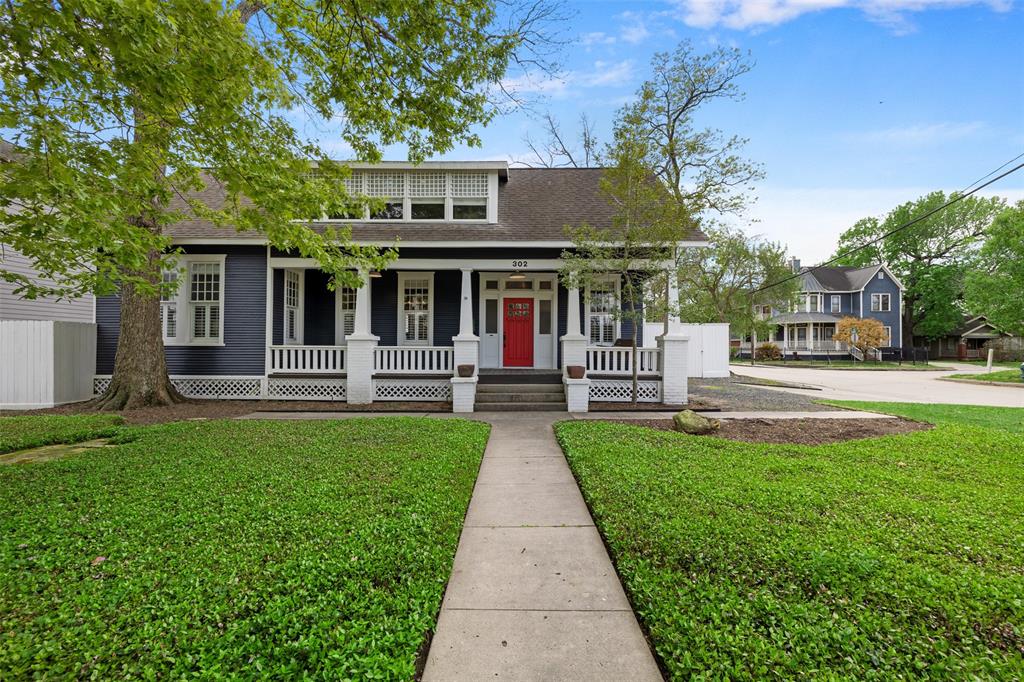 SOLD
Sunset Heights
Craftsman Bungalow c.1910
3/3, 2800 sq ft on 9000 sq ft lot
List to Sell Ratio: 96%
Original List Price: $1,199,999
Days on Market: 63
******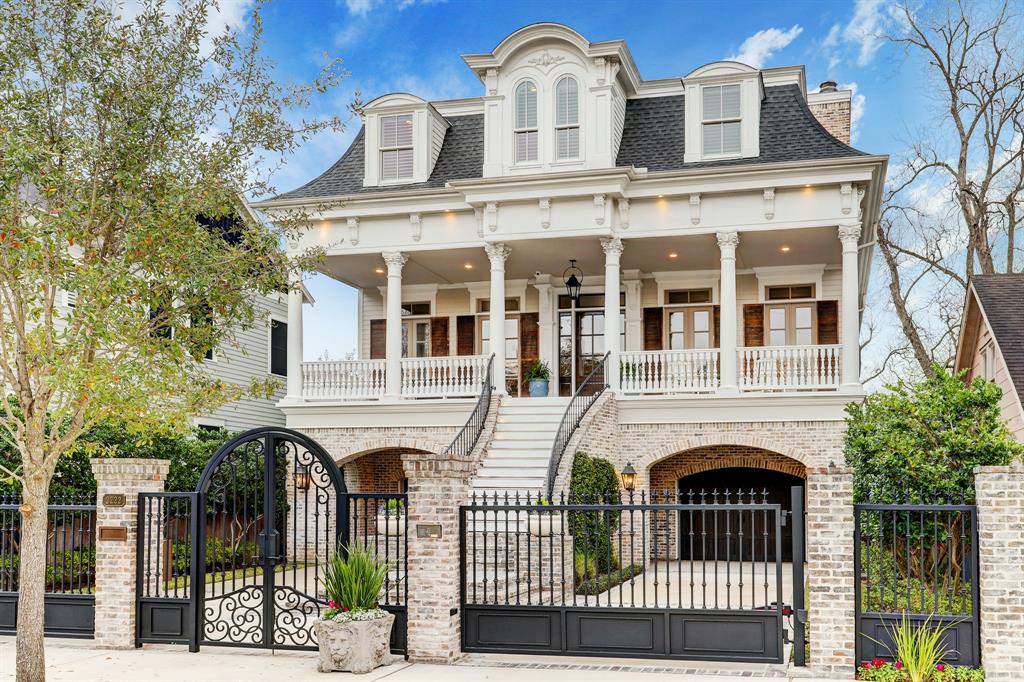 SOLD
Houston Heights
New Orleans inspired home c 2015
4/5/1, 7292 sq ft on 10,000 sq ft lot
List to Sell Ratio: 98%
Original List Price: $2,750,000
Days on Market: 110
******
---
But wait, there's more…
This is just the latest and greatest; however, there are still lots more on my list that you can check out here:
If you don't already receive my weekly digest for BBBB:
---
Sell Your Home Faster For More $$$ With Compass Concierge